Useful Information on Art Therapy
All of the information and content shared in this blog is intended for general health information and for educational purpose only, and is not intended to be used as a substitute for professional medical advice.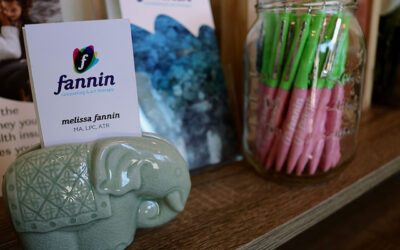 Marriage / Couples Counselor Fannin Counseling & Art Therapy Summary: Fannin Counseling & Art Therapy is seeking an experienced Couples Therapist, fully licensed in the state of Wisconsin, registered Art Therapist preferred. Requirements: ATR, LPC, LCSW, LMFT Masters...
read more