Useful Information on Art Therapy
All of the information and content shared in this blog is intended for general health information and for educational purpose only, and is not intended to be used as a substitute for professional medical advice.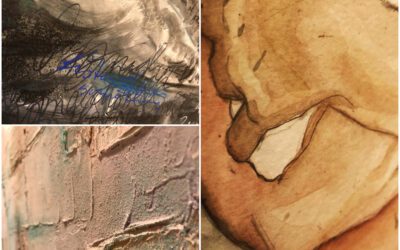 Where Are You From? Friday, September, 7 - October 26, 2018 Opening Friday, September, 7 2018 | 4pm-8pm La Crosse, WI--Fannin Counseling & Art Therapy (129 6th St S, La Crosse, across from the Cathedral of St. Joseph the Workman) will be hosting its fall art...
read more