Useful Information on Art Therapy
All of the information and content shared in this blog is intended for general health information and for educational purpose only, and is not intended to be used as a substitute for professional medical advice.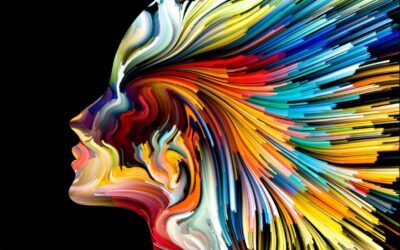 I believe the essential ingredient to a successful working relationship collaborating with a counselor is about finding a good fit. I would honor the opportunity to embrace your life story and support you to make changes that direct you towards growth in a meaningful...
read more