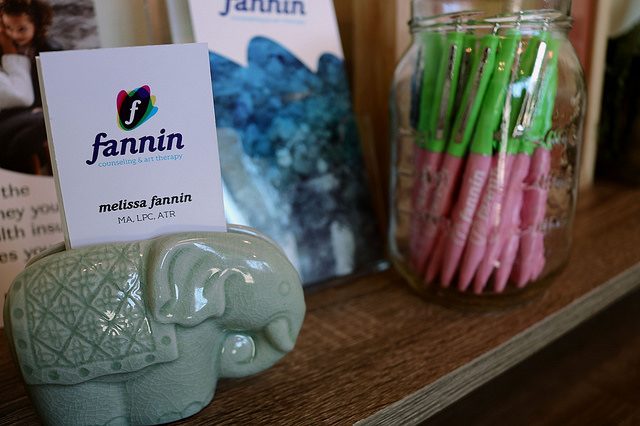 Marriage / Couples Counselor
Fannin Counseling & Art Therapy
Summary:
Fannin Counseling & Art Therapy is seeking an experienced Couples Therapist, fully licensed in the state of Wisconsin, registered Art Therapist preferred.
Requirements:
ATR, LPC, LCSW, LMFT

Masters Degree in a related field

Must have 3+ years' experience working with couples
All interested applicants should e-mail a cover letter and resume to info@fannincounseling.com.
About Fannin Counseling & Art Therapy
Fannin Counseling & Art Therapy provides services to individuals of all ages and backgrounds, offering traditional counseling services related to anxiety, depression, and grief, and specializing in the practice of art therapy.
Melissa Fannin, MA, LPC, ATR, is a licensed counselor and registered art therapist. She specializes in the use of art therapy as a grounded, hands-on approach to developing mindfulness and creating change.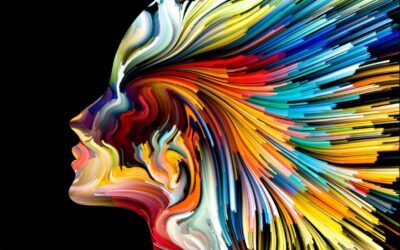 I believe the essential ingredient to a successful working relationship collaborating with a counselor is about finding a good fit. I would honor the opportunity to embrace your life story and support you to make changes that direct you towards growth in a meaningful...