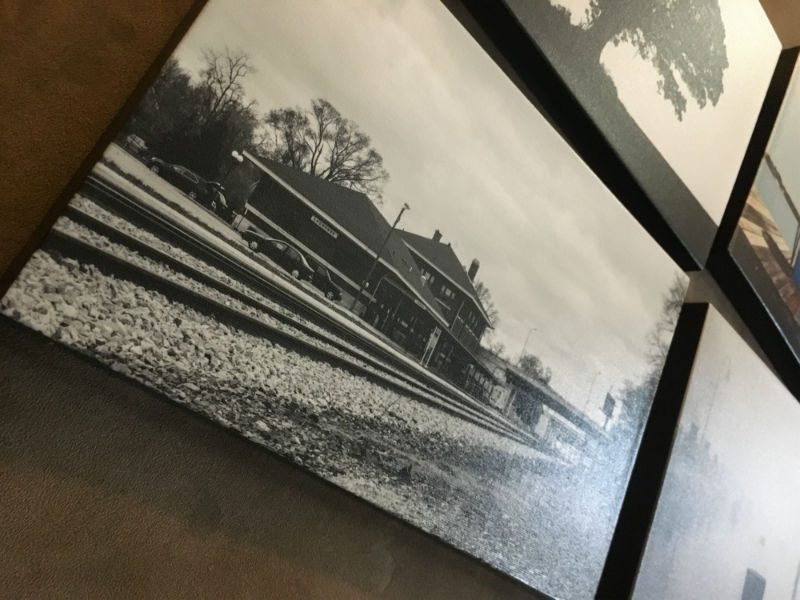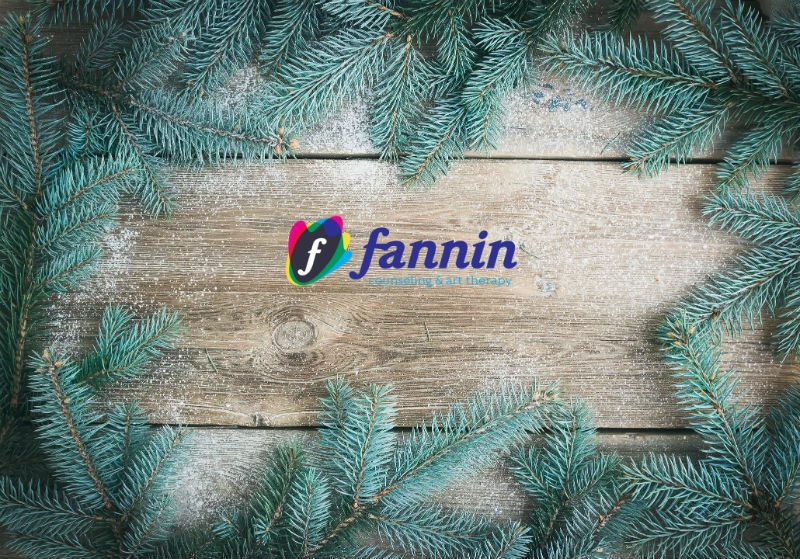 Stocking Stuffer Weekend
Friday, December  7 – Sunday, December 9, 2018
129 6th St S, La Crosse, WI 54601
La Crosse, WI–Fannin Counseling & Art Therapy announces the Holiday Stocking Stuffer, a  weekend exhibition for small works. The show will run the first full weekend of December: Friday, December 7 to Sunday, December 9, 2018. Artists were asked to submit small, two- and three-dimensional works in all modes and media, exploring any and all themes.
Proceeds from the sale of the artwork will be donated to The Joe Was Just Joe Foundation, JWJJ Foundation provides resources and hotlines for prevention of teenage suicide, help for individual and family crisis, and resources for those seeking help (http://www.joewasjustjoe.com).
Artists
Anna Krause
Baley Murphy
Cindy Wilder
Dylan Overhouse
Georgina Kingsley
Katie Stevenson
Melissa Fannin
Leanne Poellinger
Schulze Brothers
Nicole Hoekstra
Hours – Fannin Counseling will be open extended hours the weekend of the exhibition.
Friday, Dec 7 | 4pm-8pm
Saturday, Dec 8 | 10am-4pm
Sunday, Dec 9 | 10am-4pm
Visitors are encouraged to bring a canned good and receive 5% off a Stocking Stuffer purchase. All canned goods will be donated to a local food pantry.

About Joe Was Just Joe Foundation
The Joe Was Just Joe Foundation helped to sponsor the first annual Suicide Summit, along with an annual Suicide Awareness Walk each fall. The foundation continues to be a major supporter of the summit and sponsor scholarships for people who want to attend the summit but cannot afford the registration fee. The Joe Was Just Joe Foundation Annual Fundraiser will be held Sunday, December 9, 2018 from 12-4pm at Schmidty's Bar & Restaurant at 3119 State Road, La Crosse, WI
About Fannin Counseling & Art Therapy
Fannin Counseling & Art Therapy provides services to individuals of all ages and backgrounds, offering traditional counseling services related to anxiety, depression, and grief, and specializing in the practice of art therapy.
Melissa Fannin, MA, LPC, ATR
Fannin Counseling & Art Therapy
129 6th St S
La Crosse, WI 54601
info@fannincounseling.com
608-480-1676
www.fannincounseling.com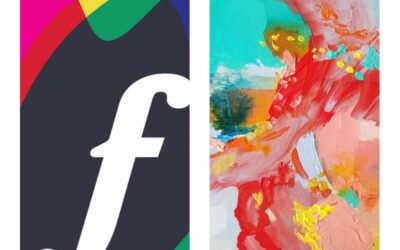 I pursued Fannin Counseling in hopes of finding a new approach to coping with the challenges related to my mood disorder. Previous therapuetic methods were no longer helping me, and I wasn't even able to always identify the problem. Melissa's non...